Goldenteak National Parks and Recreation Association
Goldenteak Teak Benches for Parks, Campuses, Towns and Country Clubs
Goldenteak's Premium Teak Benches have been used in a variety of Parks, Institutions and Hospitality arenas with great results. These Teak Benches have also been used in Schools, Universities, Churches and thousands of homes.
Our Teak Benches are solidly constructed and have proven themselves to be long lasting, while maintaining their elegance and beauty. You will find Goldenteak's Teak Benches in many Towns, Parks and Country Clubs across the USA.
We have Teak Benches in several sizes from 4ft to 8ft, and in many designs.
Our most popular Teak Bench for commercial and institutional applications is our Teak Hyde Park Bench, shown below.
Other Popular Bench Styles - like our timeless Teak Block Island Bench, can be found in Goldenteak Teak Benches.
Please call us at 978 689 4041 to inquire about discounts for orders over 10 benches. Or you may write us at
sales@goldenteak.com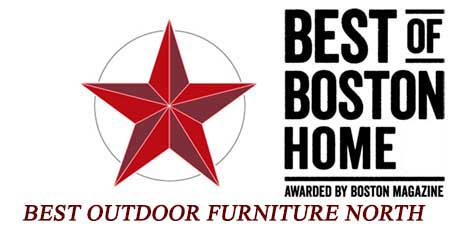 Voted Best of Boston Home, Outdoor Furniture, 2018

Featured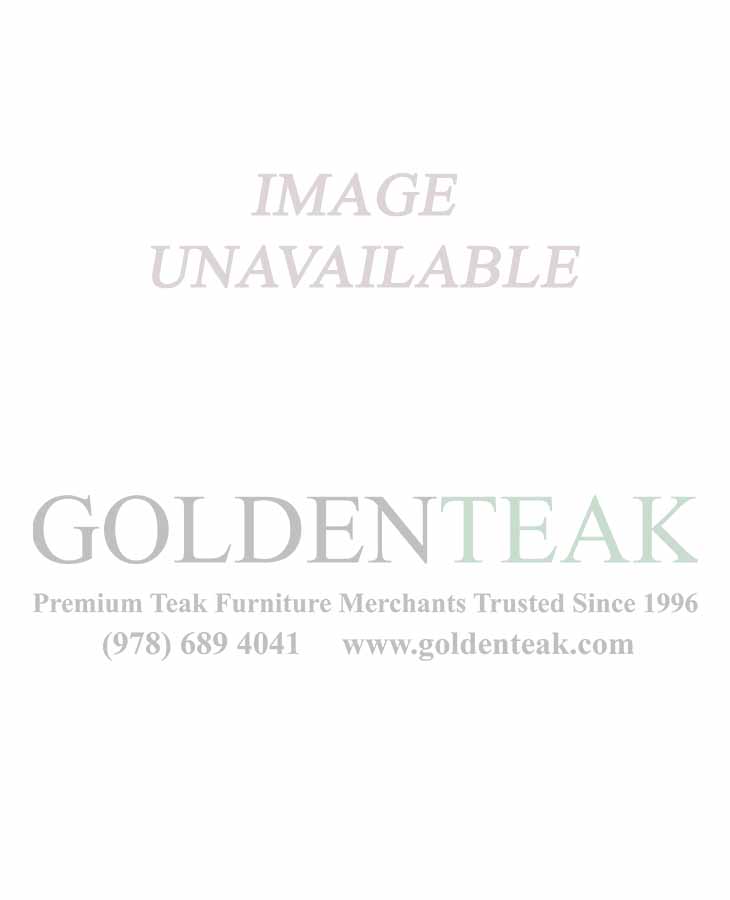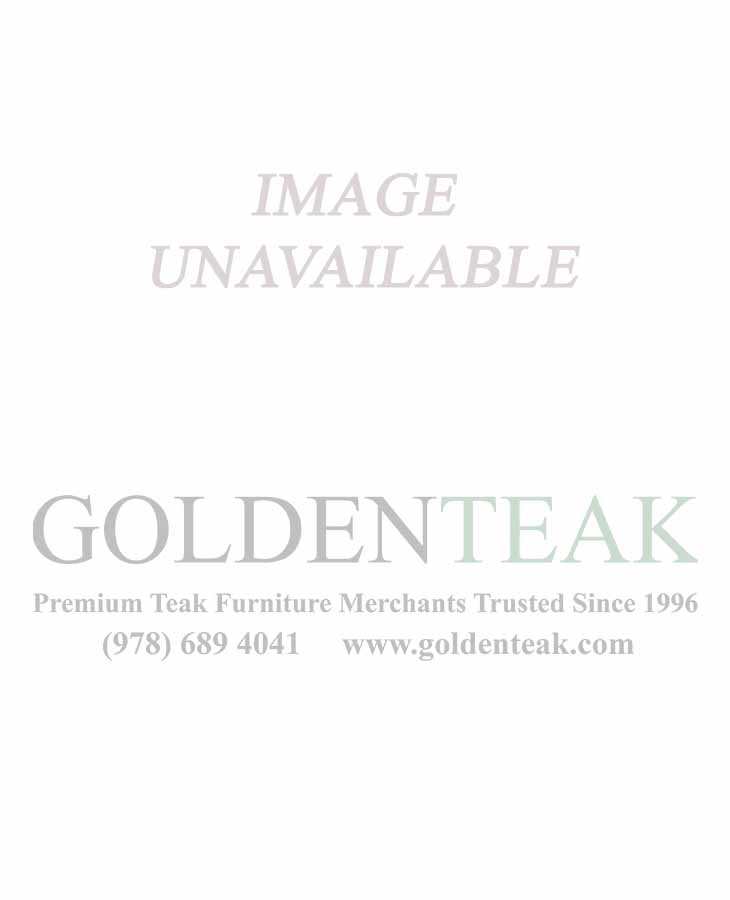 Testimonials
We do not compromise on quality. Grade A Teak. Premium Construction.
See our Customer Photos!
,
Check out What Customers Say about us!