Teak Bench Aquinah at Bedford Public Library- customer photo
Goldenteak's Teak Aquinah Bench in 5 ft and 6 ft has found a home in several public institutions like the Bedford Public Library in Bedford, MA.
Give them the gift they really want and at a great price.
Use coupon BF5 for an additional 5% off anything on the site.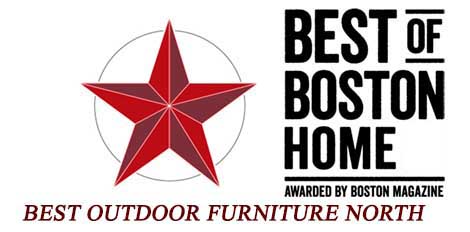 Voted Best of Boston Home, Outdoor Furniture

Testimonials
We do not compromise on quality. Grade A Teak. Premium Construction.
See our Customer Photos!
,
Check out What Customers Say about us!