Teak Block Island Benches at Bedford Farms Ice Cream - customer photo
Goldenteak's Teak Block Island Benches in 4 ft and 5ft as seen at Bedford Farms Ice Cream. Bedford Farms is a well known fixture for summertime delights in Massachusetts. Our Block Island Benches allow their customers to enjoy their ice cream outdoors. As you can see, the benches have been in use for some time.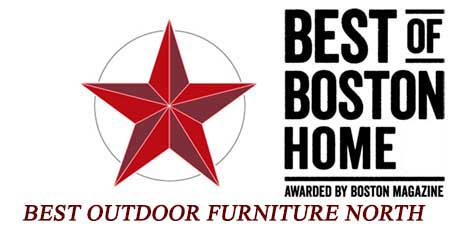 Voted Best of Boston Home, Outdoor Furniture

Testimonials
We do not compromise on quality. Grade A Teak. Premium Construction.
See our Customer Photos!
,
Check out What Customers Say about us!