Goldenteak Steamer Chairs Orchard Lake Customer Photo
I want you to know that we are very satisfied customers and would give you a 5 on quality value and delivery!!
All the best ~ KC, MI.
Here are your chairs and tables on our new dock on Orchard Lake in Michigan
SKU
038N-TSCOOTS-Orchard-Lake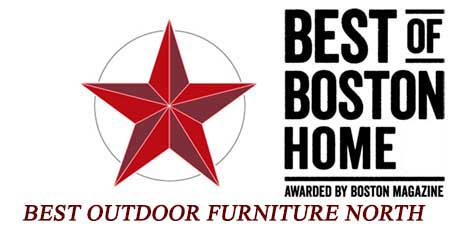 Voted Best of Boston Home, Outdoor Furniture

Testimonials
We do not compromise on quality. Grade A Teak. Premium Construction.
See our Customer Photos!
,
Check out What Customers Say about us!