Goldenteak, Yachts and Design Partners
Over time, Goldenteak has worked with several design partners to provide Special Designs for larger projects and cruise lines. An example of our products being used on a yacht is shown here. The Teak Chaise Lounges and the Chairs and the End Tables were provided by us to the yacht designer. This photo is recent but the products are now 11 years old in 2018.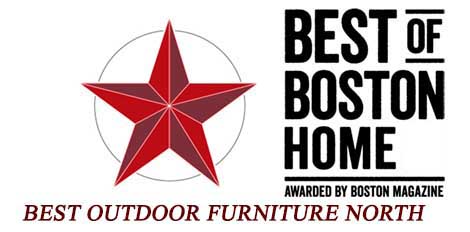 Voted Best of Boston Home, Outdoor Furniture

Testimonials
We do not compromise on quality. Grade A Teak. Premium Construction.
See our Customer Photos!
,
Check out What Customers Say about us!