Teak Shower Bench 2ft shown in shower - customer photo
Goldenteak's Teak Backless Bench Rosemont 2ft is shown in a shower in this customer photo. We carry several teak shower benches and stools ranging from 20 inches to 6ft. All have non slip rubber feet and being made of teak require no maintenance other than an occasional rinse.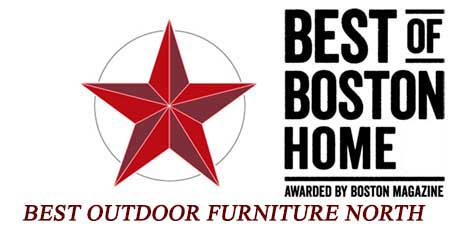 Voted Best of Boston Home, Outdoor Furniture

Testimonials
We do not compromise on quality. Grade A Teak. Premium Construction.
See our Customer Photos!
,
Check out What Customers Say about us!