TEAK CHAIRS FROM THE GOLDENTEAK® TEAK PATIO FURNITURE GROUP
Teak Chairs for your Teak Patio Dining Sets, Teak Reclining Chairs, Teak Stacking Chairs, Teak Adirondack Chairs - a wide variety to accomodate your needs
Goldenteak.com is a direct importer of teak chairs and other teak furniture from the GOLDENTEAKTM product line. We offer high-quality products at the lowest possible prices.
All our teak chairs and other teak products are made from solid Grade A teak wood obtained from renewa
ble government plantations in Indonesia (harvested at 20 year cycles, first planted by Dutch Colonists about 200 years ago). In addition, the wood is kiln dried, and the items are manufactured and inspected to our stringent specifications. 
We use only solid pieces of wood (rather than fingerjointed sections) for all our teak chairs, and our products use mortise and tenon joinery in their construction. This is the most superior of all construction methods, resulting in solid durability. The tenons are secured in the mortises with teak dowels or screws as appropriate. For additional information on our high-quality teak patio furniture, click here.
Browse the many styles of teak chairs we have available. They look great alone or paired with our teak tables and benches.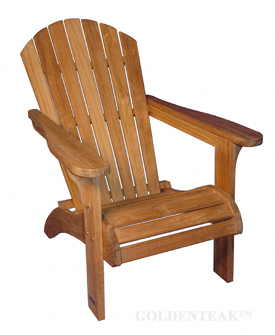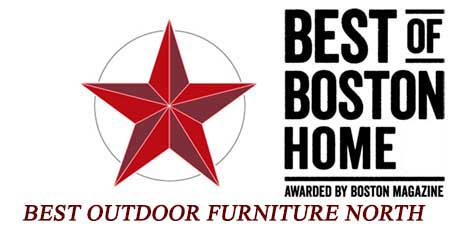 Voted Best of Boston Home, Outdoor Furniture, 2018

Featured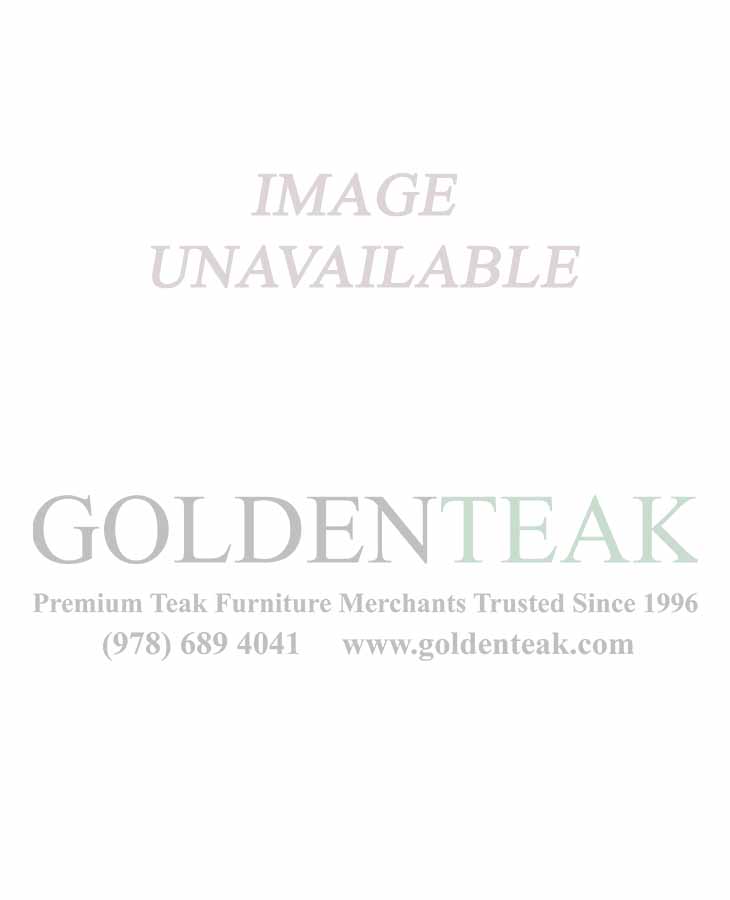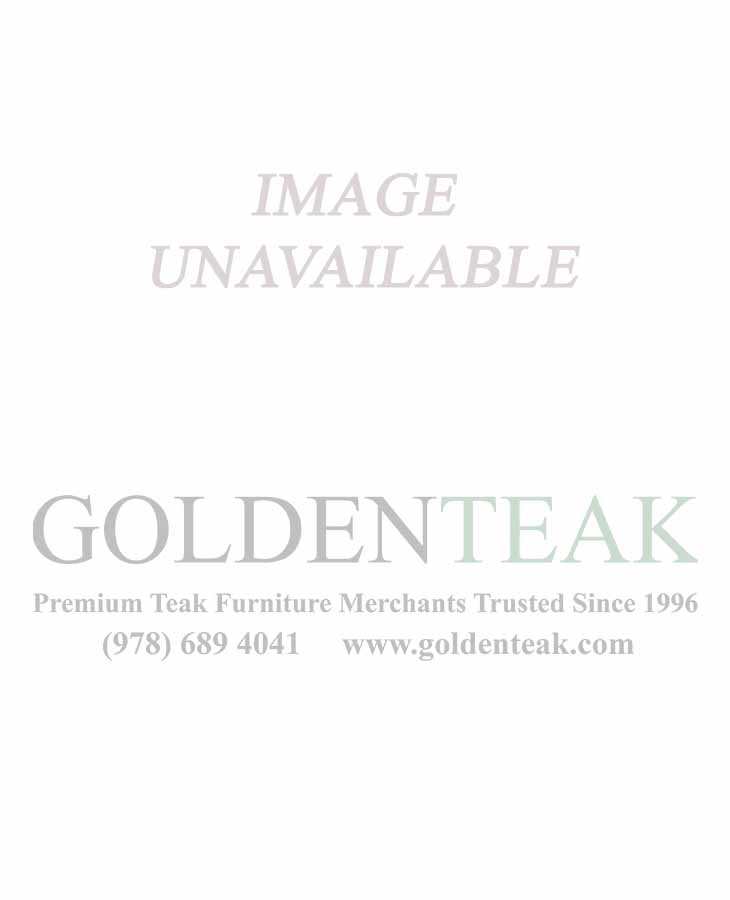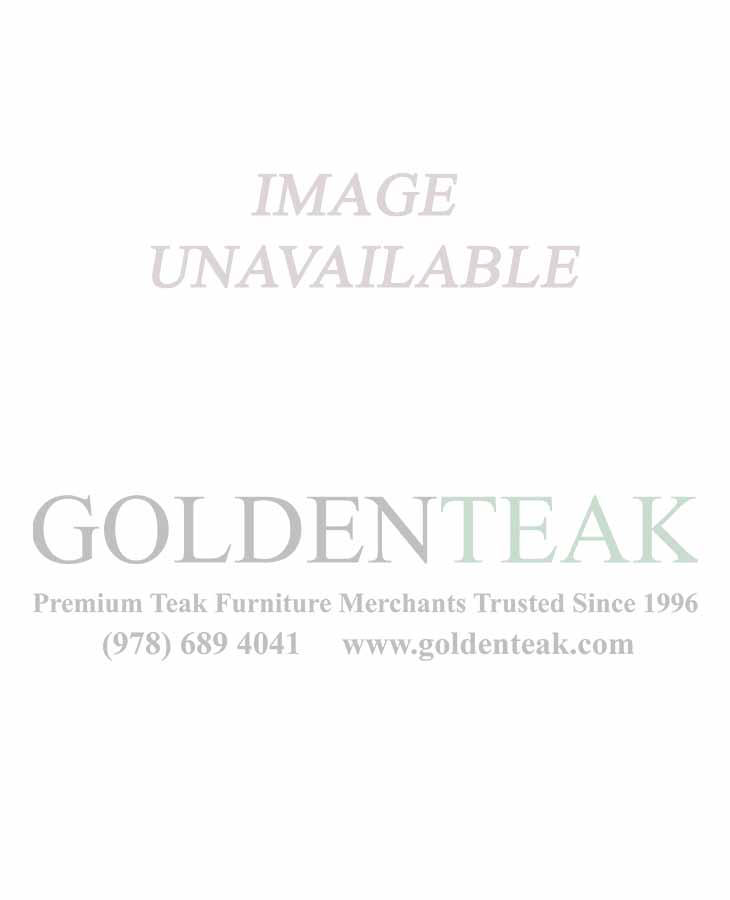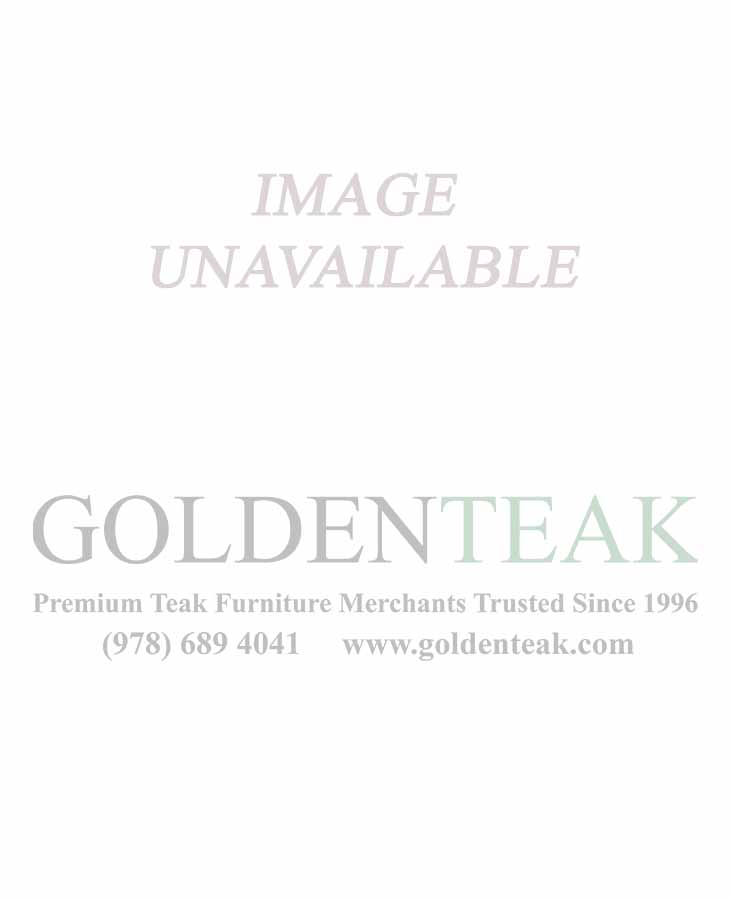 Testimonials
We do not compromise on quality. Grade A Teak. Premium Construction.
See our Customer Photos!
,
Check out What Customers Say about us!