Goldenteak Teak Chippendale Planter Box Customer Photo
Teak Chippendale Planter Box from Goldenteak. This planter box is a 21 in cube with a slatted bottom. It can accommodate a pot, or can be lined with mesh cloth (like weed block cloth) and filled with dirt for direct use. We have also seen customers mount 3 in casters on two by fours at the bottom, so one can wheel fragile plants (like fig trees) out of the cold in winter and back into the garden in spring.
SKU
77-PL21-Customer-Photo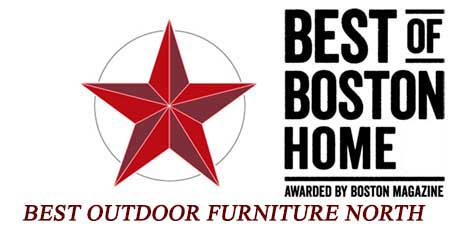 Voted Best of Boston Home, Outdoor Furniture

Testimonials
We do not compromise on quality. Grade A Teak. Premium Construction.
See our Customer Photos!
,
Check out What Customers Say about us!