Teak Bath Mat in Shower in CA - customer photo
Teak Bath Mats can be used both inside or outside the shower. In fact they can even be used as door mats. We have even seen customers use them in outdoor showers, and to create a pseudo boardwalk. This photo form our customer shows how two Goldenteak Teak Bath Mats (26 X 26) could be used together to create a stable nonslip base in your shower.
SKU
Teak-bath-mat-shower-photo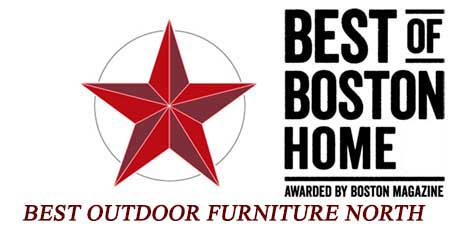 Voted Best of Boston Home, Outdoor Furniture

Testimonials
We do not compromise on quality. Grade A Teak. Premium Construction.
See our Customer Photos!
,
Check out What Customers Say about us!