Teak Hyde Park Bench at Martha's Vineyard Hospital - customer photo
Goldenteak's Teak Hyde Park Benches in 4ft, 5ft, 6ft and 8ft have graced many commercial establishments, universities and residences. These Hyde Park Benches are overdesigned and will last with little to no maintenance for more than 20 years. These Teak Hyde Park Benches would be the fixtures around which the garden grows.
SKU
Teak-Hyde-Park-Bench-MV-photo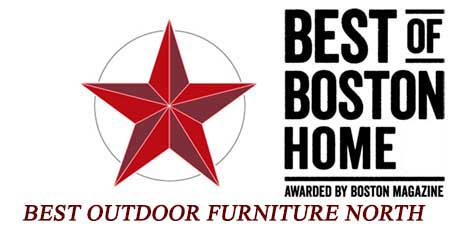 Voted Best of Boston Home, Outdoor Furniture

Testimonials
We do not compromise on quality. Grade A Teak. Premium Construction.
See our Customer Photos!
,
Check out What Customers Say about us!