Teak Sun Lounger withstands a fallen tree - customer photo
Goldenteak's Teak Chaise Sun Loungers are built strong. A customer shared this photo where a tree had fallen on the sun lounger in a hurricane. The customer was amazed that all she needed to do was replace a hinge. We were happy as well, that our designs would withstand the elements, and allow us to offer a great warranty.
SKU
Sunlounger-Fallen-Tree-Photo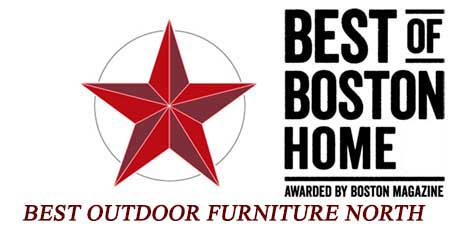 Voted Best of Boston Home, Outdoor Furniture

Testimonials
We do not compromise on quality. Grade A Teak. Premium Construction.
See our Customer Photos!
,
Check out What Customers Say about us!