Goldenteak Teak Lutyens Marlboro Bench Customer Photo
This Teak Lutyens Marlboro Bench has been in the garden untouched for twenty years as per this customer. The Weeping Cherry, the ground cover and all around it has grown, but the bench carries on. A bit weathered but just as strong. That is the great value of teak for your garden, especially benches which can last more than a generation.
SKU
Teak-Marlboro-Lutyens-Bench-Photo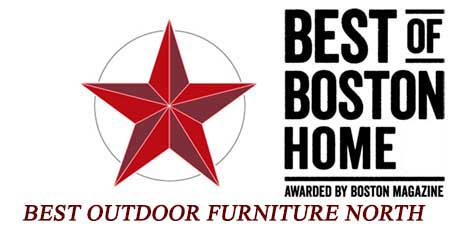 Voted Best of Boston Home, Outdoor Furniture

Testimonials
We do not compromise on quality. Grade A Teak. Premium Construction.
See our Customer Photos!
,
Check out What Customers Say about us!