Teak Aquinah Bench Customer-Photo-Goldenteak
9/17/15 - I hope that these pictures do the bench justice. We love the bench. I am tall and always wanted to lie down in front of the fire. I could never find a single piece of patio furniture that fit that bill until I found this bench on your web site. I am looking forward to the cooler weather and a lot of time in front of the fire.
(R804
) - SL, FL
SKU
R804-Aquinah-Bench-Teak-Cust-Photo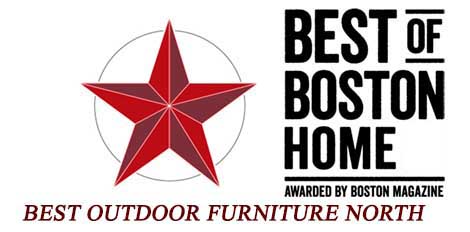 Voted Best of Boston Home, Outdoor Furniture

Testimonials
We do not compromise on quality. Grade A Teak. Premium Construction.
See our Customer Photos!
,
Check out What Customers Say about us!