Teak Outdoor Dining Set Commercial - Goldenteak
Teak Dining Sets from Goldenteak (Teak Round Table 48 inches (code 18) and Teak Aquinah Dining Chairs (Code RACH04)) at a Assisted Living Facility.
SKU
18-RACH04-ASST-LIV-Cust-Photo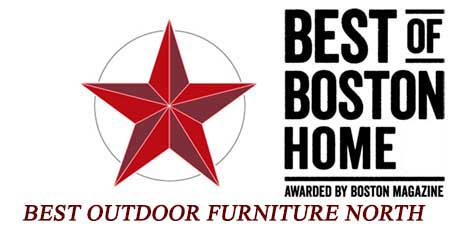 Voted Best of Boston Home, Outdoor Furniture

Testimonials
We do not compromise on quality. Grade A Teak. Premium Construction.
See our Customer Photos!
,
Check out What Customers Say about us!