Teak Lutyens Bench Photo at Bank
Goldenteak's Teak Benches are a stately addition to entry ways and porches. This customer photo shows a couple of Teak Lutyens Marlboro Benches at a Bank.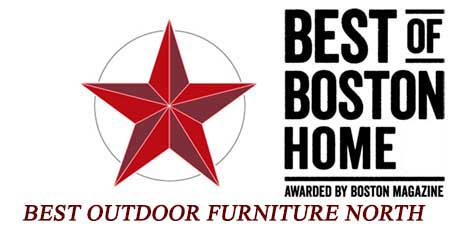 Voted Best of Boston Home, Outdoor Furniture

Testimonials
We do not compromise on quality. Grade A Teak. Premium Construction.
See our Customer Photos!
,
Check out What Customers Say about us!